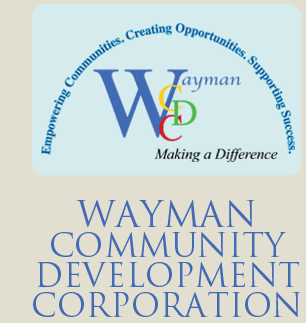 If you are interested in our pre-school early learning programs, or any of the other community services we offer, click on the link for Wayman Community Development Corporation.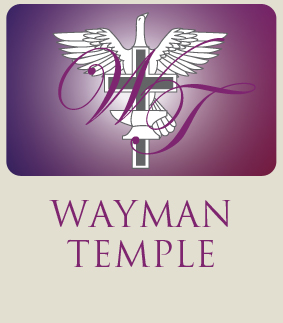 Wayman Temple is one of Jacksonville, Florida's most dynamic ministries. We have two worship locations, with various worship times to meet your demanding schedule.
If you have elementary school-aged children, click on the link that will take you to our charter school, Wayman Academy of the Arts.